Return Group News
May 11, 2023
CGP News | 2023 Global Leadership Summit
On April 20-21, 2023, CGP Group Global Leadership Summit was held in Shanghai, where leaders from the CGP global region gathered and hosted by the CEO of the CGP Group. The charm of CGP Group's corporate culture shines on everyone , leading us to think: what is leadership? What is CGP culture? What is internal drive? What create mutual trust and entrepreneurial achievements among CGP people from different countries and regions, as well as the rapid expansion of global layout? Let's reveal the answers together.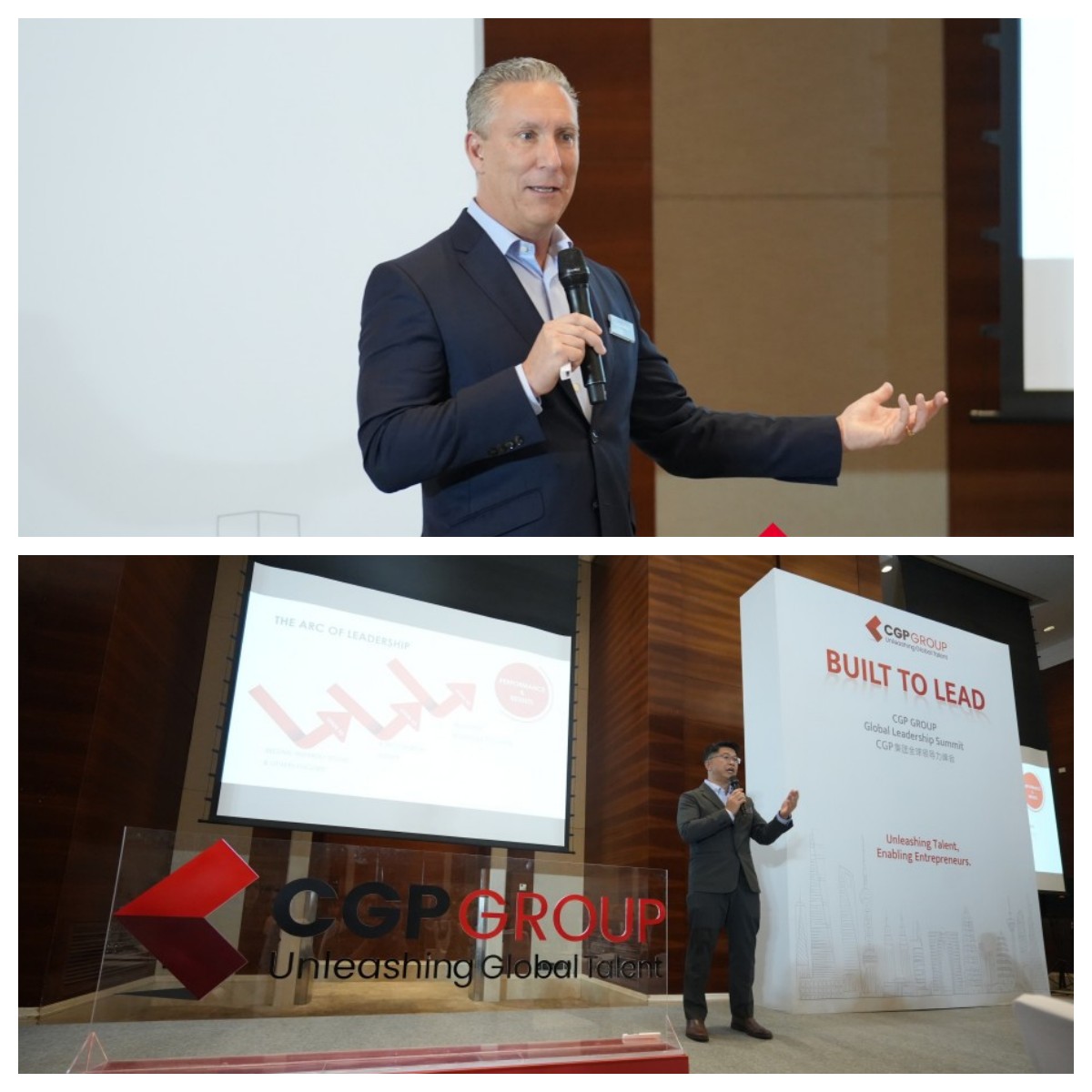 Leadership - Inwardly Sound&Others Focused
Excellent leaders not only need to possess a holistic perspective and strategic thinking ability, but also need to have the ability to motivate others to unleash their maximum potential, unleash everyone's inner energy, and create a positive team atmosphere. In daily work, leaders have the responsibility and obligation to fully coordinate and utilize the limited resources inside and outside to ensure the implementation of task objectives.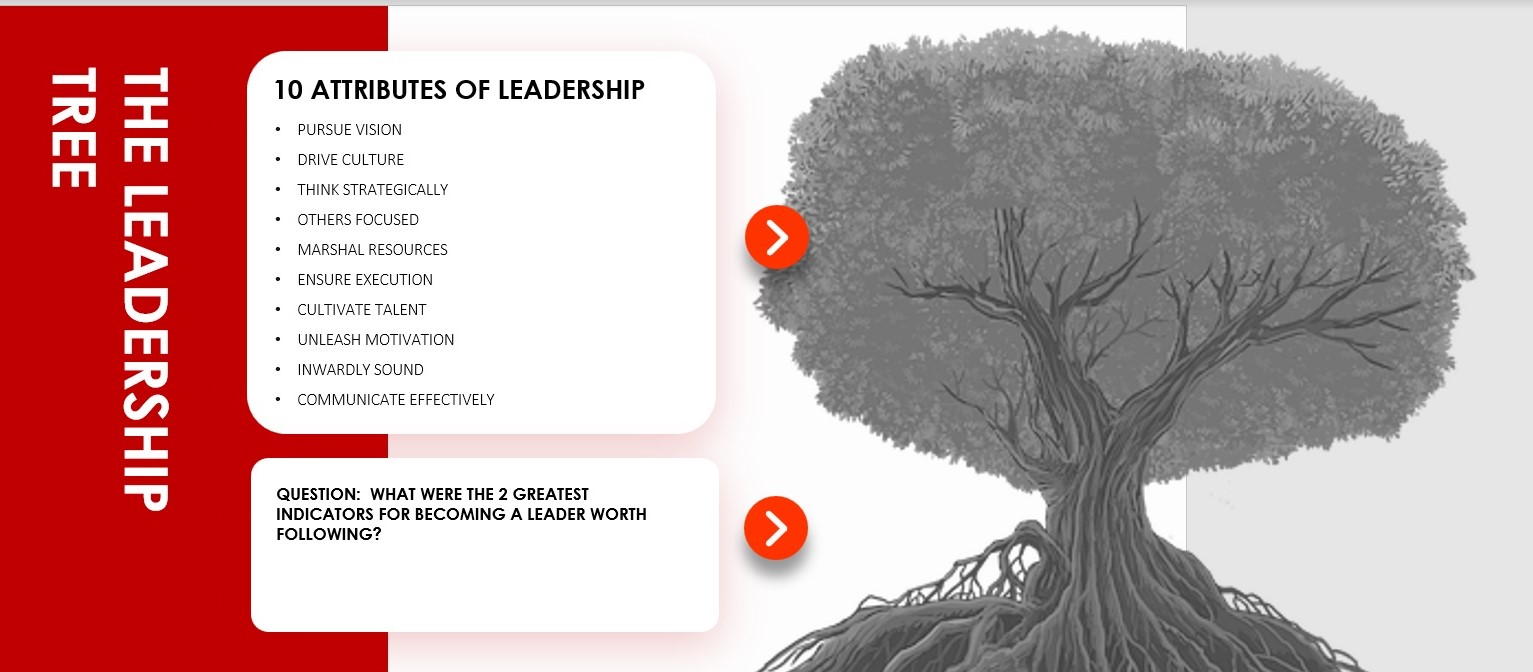 The CGP leaders from various regions around the world. They not only lead the team to create outstanding performance, but also personally fulfilled and inherited CGP culture , which is trust, cooperation, and win-win. The talent scope involved in clients' needs cover different countries and regions. We strive to leverage the network effect of CGP within the organization, making everyone a cohesive "big team" to serve clients and meet their talent needs of Chinese enterprises going overseas and or expanding overseas. No matter where the candidates the clients are looking for,we never give up and wiill find them.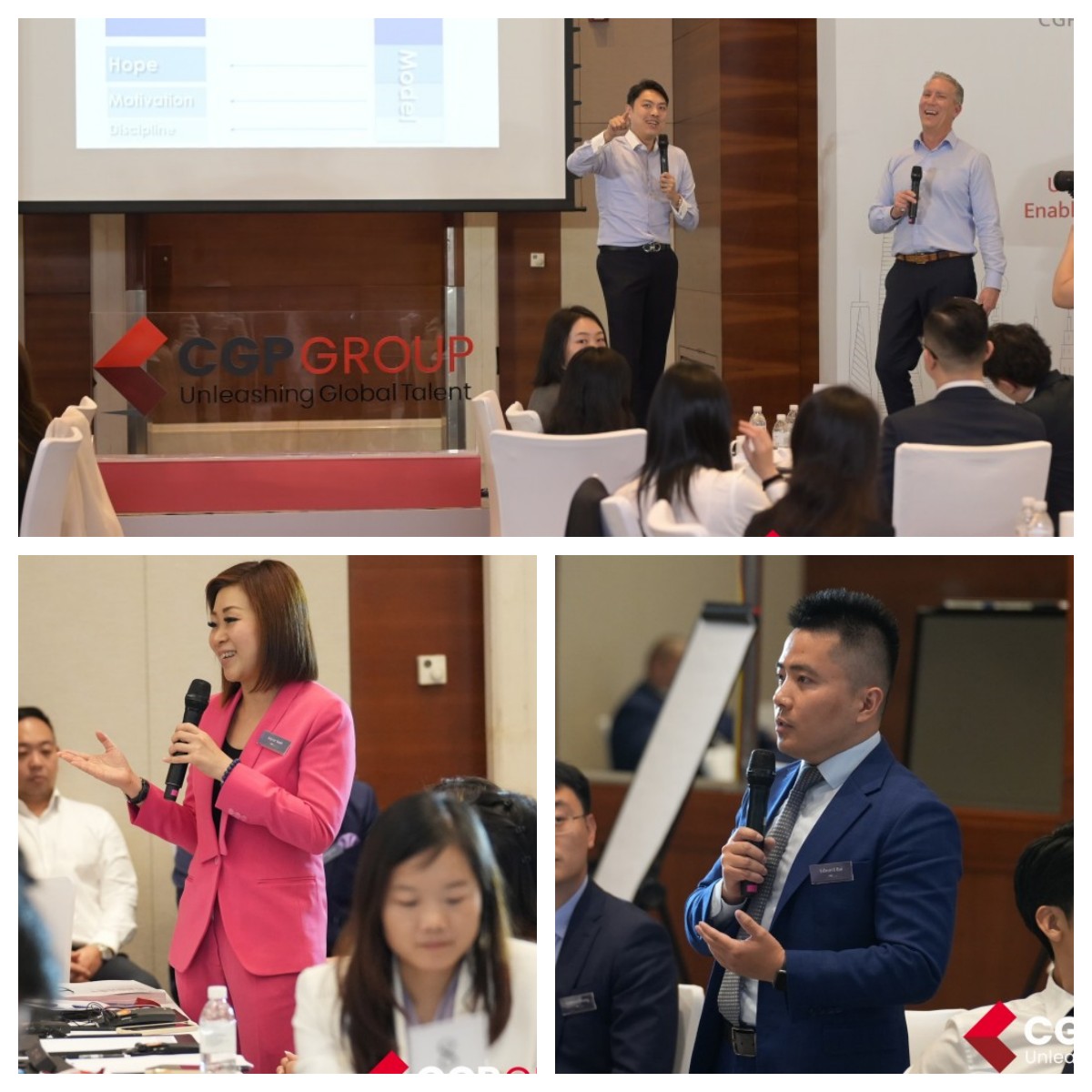 CGP Group Covenant
CGP was founded with a mission Unleash Talent and Enable Entrepreneurs opera ting from an Abundance and Ownership mindset and culture. We acknowledge that each person brings a unique set of experiences and perspectives that contribute to an incredible culture. We also recognize that we are all human. As such, we all bring unique experiences and perspectives - as well as the capacity for mistakes, misunderstanding and error. The actions we take and the behaviors we display before, during, and after every interaction with our team members - be it in group or individual settings, internally or with a member- have a profound impact on the experience of individuals as well as our culture of our company. This CGP Covenant is an agreement and a guide that seeks to define how we interact and hold each other accountable, as leaders, as CGP team members, and as fellow humans when we have conversations. As we continuously strive to create a culture of Abundance and Ownership, we establish this CGP Covenant to define our actions and behaviors before, during, and after conversations or interactions, so that everyone feels safe to learn from each other and share opinions.