Return Group News
Apr 14, 2023
CGP 2023 Clients Appreciation Party | Connect With Win-win Mindset
On March 31, 2023, the CGP Group Spring Clients Appreciation party officially began at W Hotel on the Bund of Shanghai. Coincidentally on Friday, the busy week finally came to an end; The concept of 'Work Hard, Play Hard' has always been upheld by many elites. Under the careful planning and arrangement of the CGP Group's marketing department, the W Hotel's Bar appeared warm and full of vitality.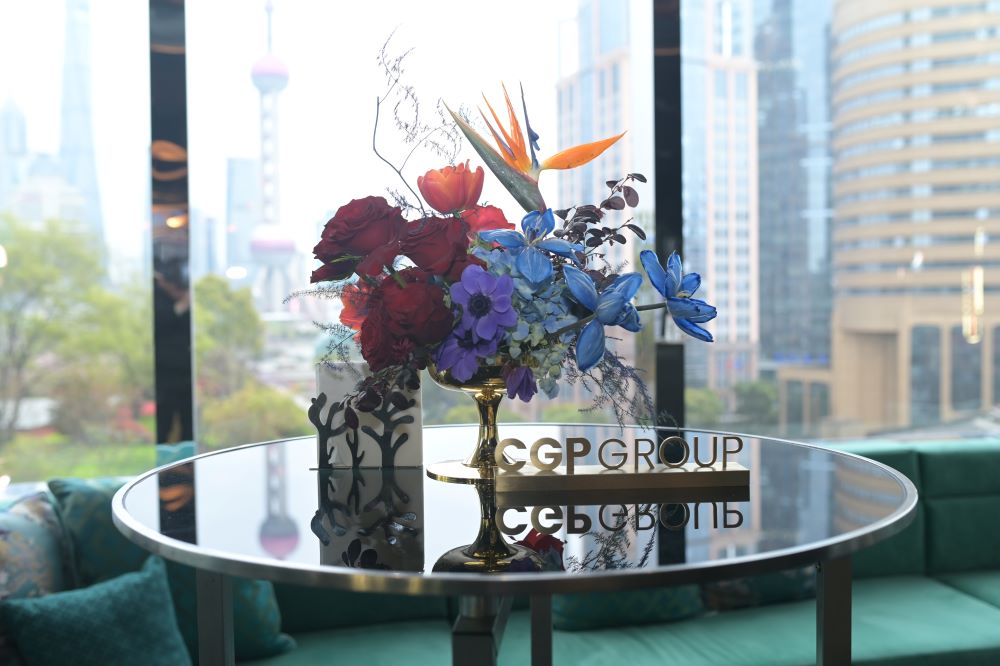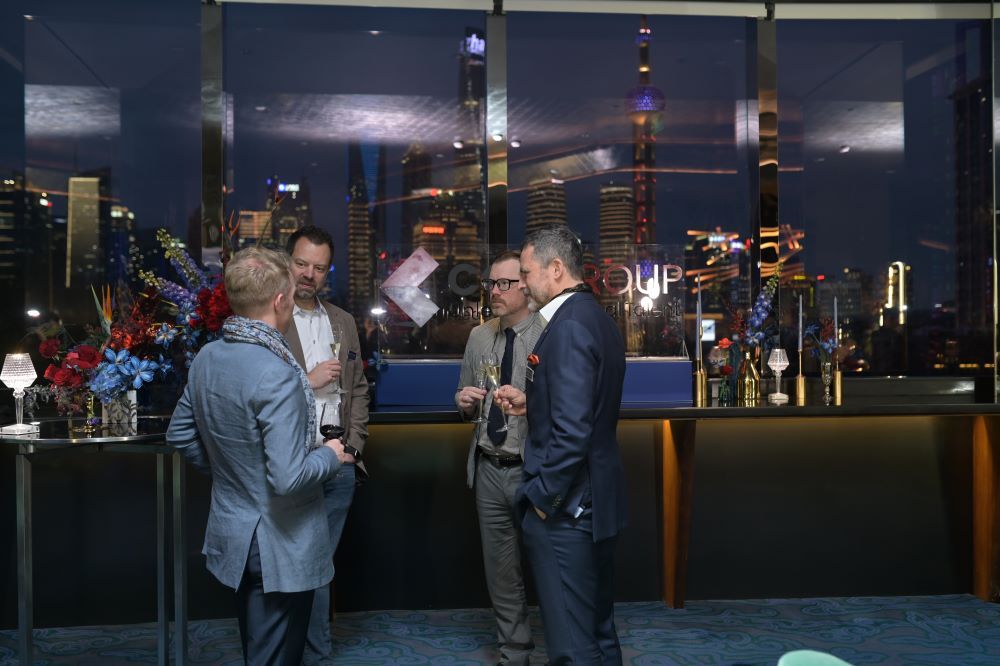 Integrating into clients and achieving win-win cooperation
Most guests are business partners who have been continuously cooperating with CGP for many years; A contract may determine the relationship between us, and the client is between Party B and Party A. But every time we listen attentively and patiently to clients' needs; When we fully understand the pain points of our clients, CGP's consulting team has deeply integrated ourselves into their internal organization. We have always maintained our goal with our clients to work together to develop the best recruitment solution currently available; Make every effort to search for one target candidate after another, conduct offline visits again and again, communicate closely with clients and candidates, and maximize information symmetry. To create value for clients is to realize the professional service value of CGP, and we always stand together with clients.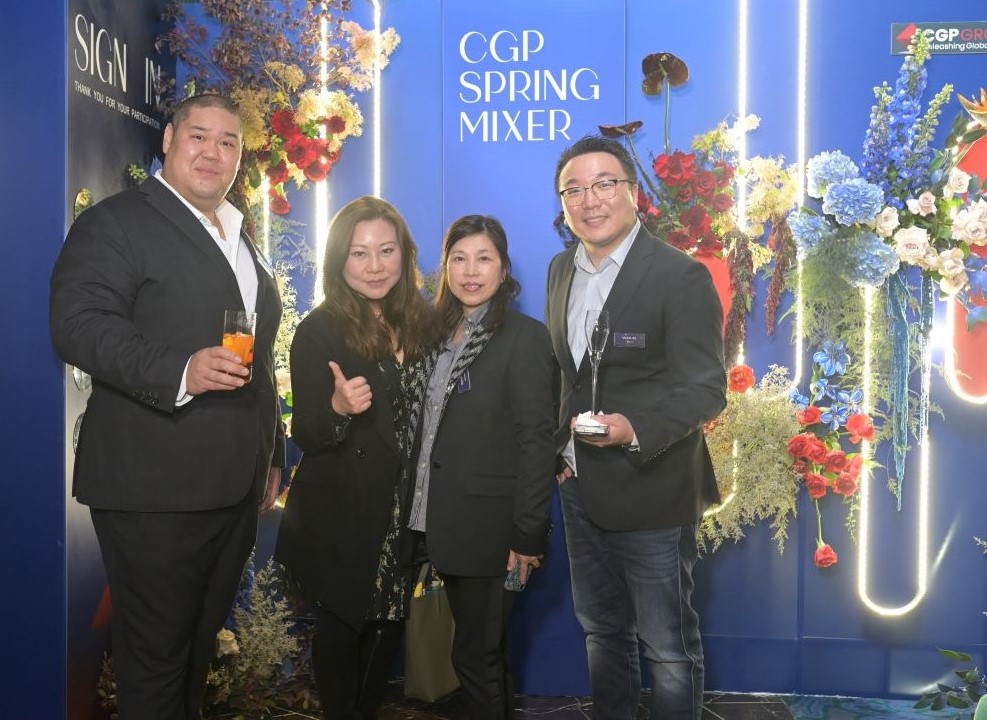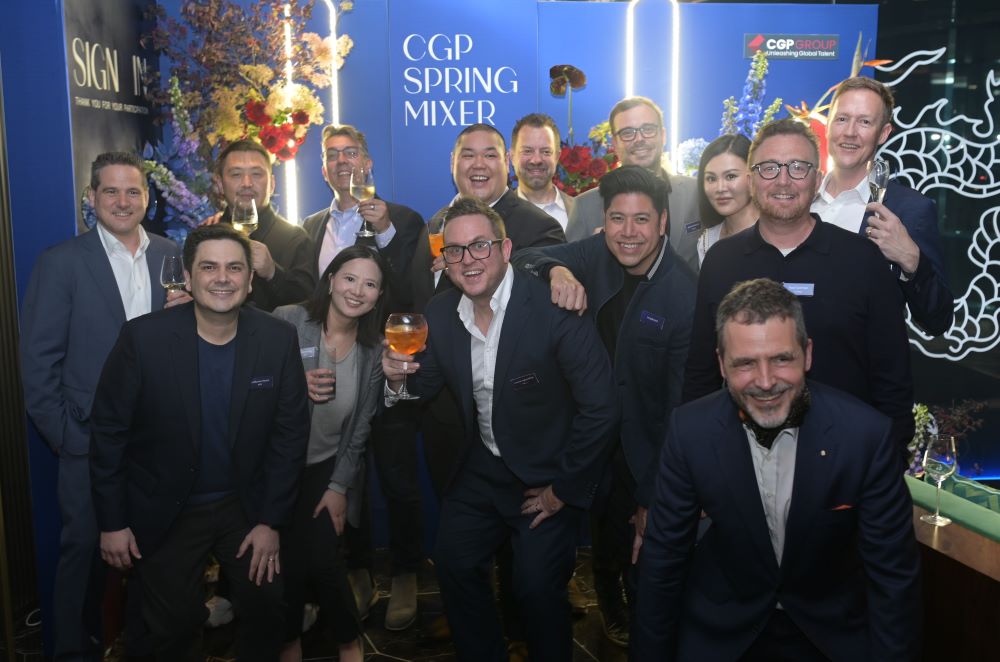 Build a global talent network to power every elite
As of April 2023, CGP Group has over 600 employees serving clients in over 20 cities worldwide. The talent recruitment services of group organizations synchronize strategy and talent, providing clients with excellent talent recruitment solutions. Currently, over 30 Fortune Global 500 companies are CGP clients. Our clients include large multinational corporations, listed groups, and large central enterprises. If there really is a "ceiling" in the workplace, then CGP is the hard "cornerstone" that helps you break it.