Return Group News
Jul 14, 2023
CGP Cross-border Talent Recruiting | Your Global HR Partner
On January 29, 2023, CGP Group received a recruitment message from a company: to hire excellent game talent from within China to work in the Philippines.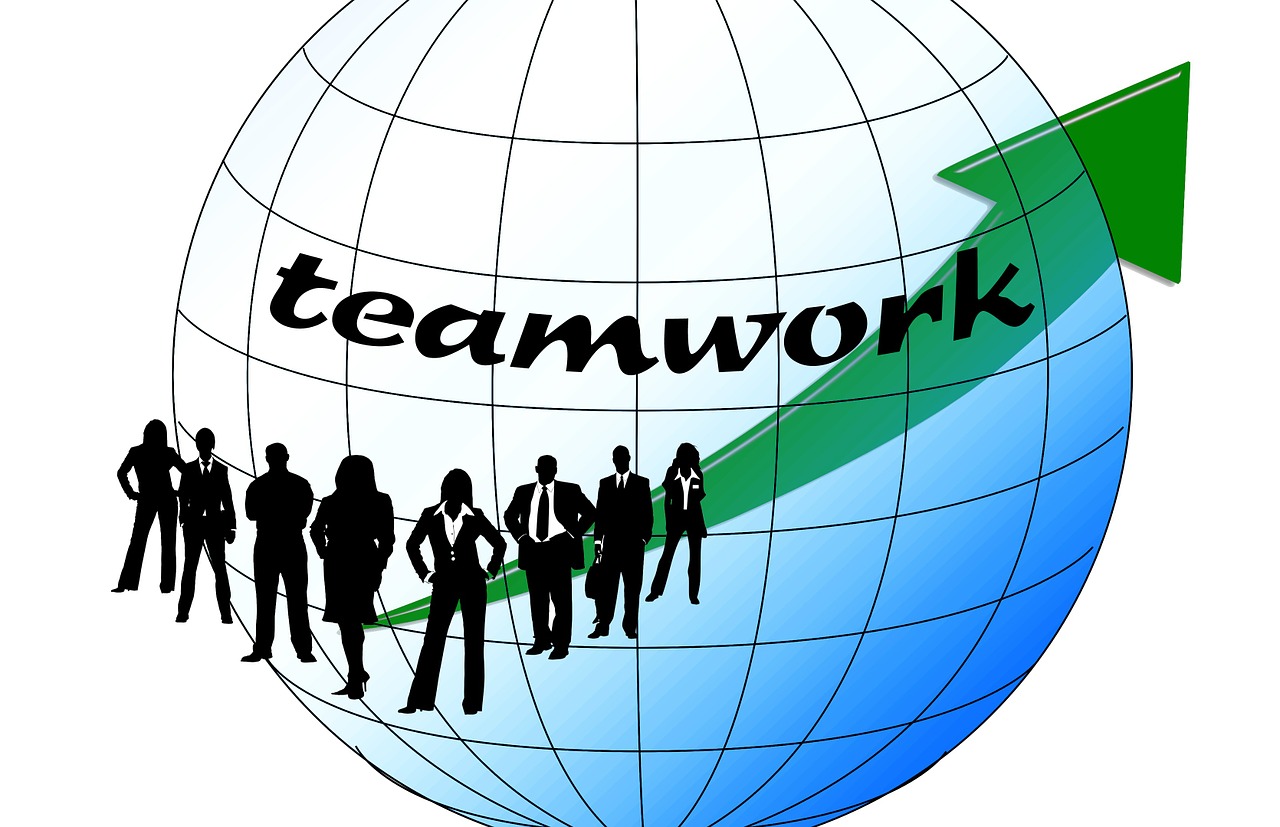 Pain points from client's HR
1、Many people in China have a inherent impression that the region is unsafe and are worried about being cheated or attacked. In the process of contacting candidates, consultants have even been refused serval times by some candidates.
2、Some candidates are willing to go, but after passing the interviews and preparing to go abroad, their families are opposed, resulting in the offer being unable to be accepted.
CGP accepted the challenge
• First communication with the client on January 29, 2023
• Contract terms were agreed upon with the client on January 30, 2023.
• On February 1st, 2023, we had a meeting with the client's CHRO to understand their needs and asked for the corresponding JD. We then organized job-specific introduction materials for them.
• We recommended the first candidate on the same day as February 1st, 2023.
• The first interview was arranged on February 2nd, 2023.
• The first candidate was on board on March 14th, 2023.
• The second candidate was on board on April 20th, 2023.
• The third candidate was on board on April 27th, 2023.
• The fourth candidate was on board on June 7th, 2023.
• The fifth candidate was on board on June 13th, 2023.
• The sixth candidate was on board on July 10th 2023.
By July 13th, 2023, a total of 80 candidates have been recommended for interviews, and there are still some candidates in the offer negotiation and interview process.
Why CGP can delivery such tough jobs?
1)CGP's consultants have a good network of contacts within the industry and are able to access candidates they trust with whom they can build a relationship. The first candidate recommended for interview was someone they were already familiar with.
2)CGP has a very strong talent pool to draw from ensuring that there are enough people they can reach out to for this opportunity. This increases the probability of finding people who are willing to consider the role.
3)During the job delivery process, we deeply participate in all stages of client delivery and interview alongside them, which helps us better understand their needs and improved the accuracy and precision of talent search.
4)Providing comprehensive information about the role to candidates increases their understanding of the position, which in turn increases trust between the two parties and allows them to make better-informed decisions about whether to continue the conversation.
5)The experience of candidates who have already started their job is shared with those who are still interviewing, creating a positive cycle where more people are willing to consider the role based on the feedback of those who came before them.
CGP Group's talent network covers 22 core cities in 10 countries and regions around the world, including mainland China, Hong Kong, Singapore, Japan, the United States, Thailand, the United Arab Emirates, Malaysia, Vietnam, and New Zealand.We have accumulated rich practical recruitment experiences in executive search, ESG talents search, cross-border talents search, outsourcing, IT outsourcing, and flexible staffing.