Return Group News
Jul 04, 2023
CGP Contracting Staffing | Lower Costs and Higher Efficiency
In 2023, there was a wave of layoffs among internet technology giants, followed by ChatGPT's popularity in various media headlines. The turmoil in the business world also impacted traditional employment models, and "cost reduction and efficiency increase" became a common business goal pursued by enterprises. As a result, the "Headcount" has tightened, and with it, companies have increased their demands on employee productivity. Companies are facing pain points: "The workload is still so much, and work standards are still the same, but labor costs need to be deducted. are there any solutions to meet all the above requirements?" Let's listen to CGP's logical thingking from hiring experts:
Can flexible employment be allowed during the low and peak seasons of business?
Is there a short-term personnel replacement plan for flexible phase?
Is there a vednor who is both professional, agile, and able to achieve cost reduction and efficiency increase due to limited IT project budget?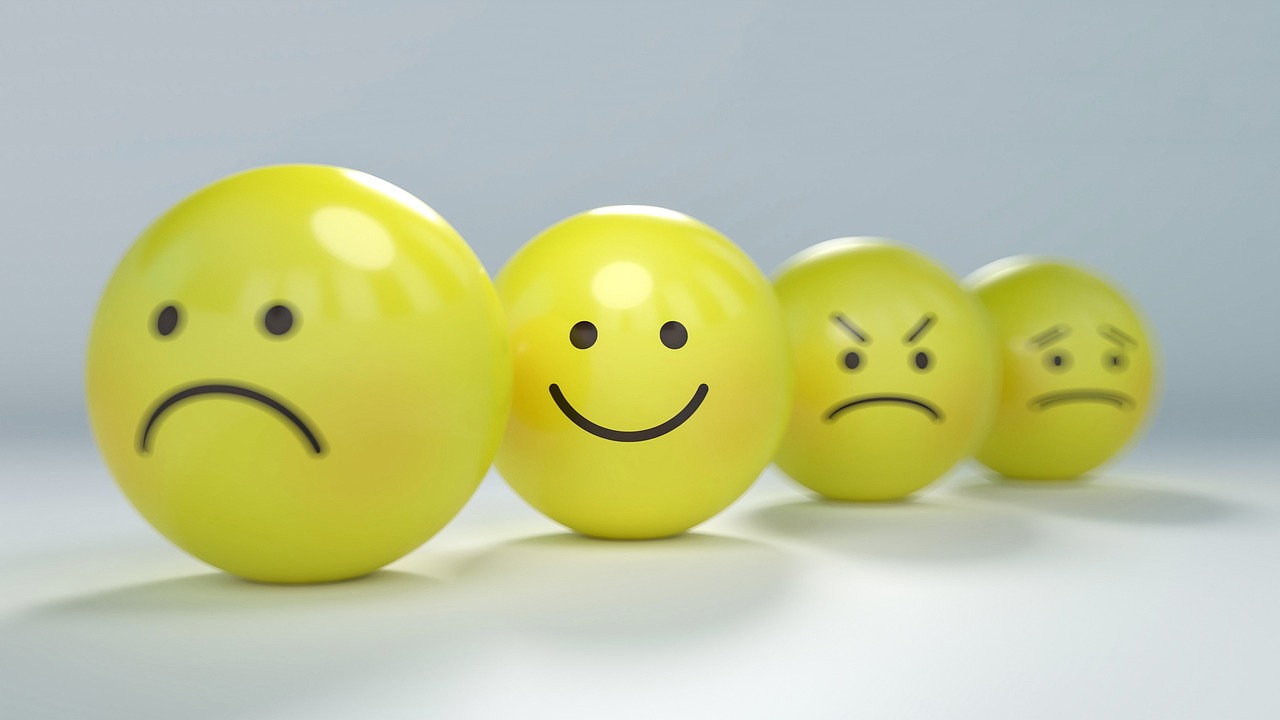 The above questions can be solved through one-stop CGP contracting staffing services,
The Highest ROI Employment Plan
CGP's flexible staffing business serves multinational enterprise clients for a long time, with an average delivery period of 1-3 weeks, a turnover rate of less than 10%, and about 50% of outsourced employees who can ultimately become long-term employees of clients. providing you with the most flexible and input-output ratio employment plan.
Professional and International Team
CGP Group's footprints are in 10 countries and regions worldwide, covering 20 core cities. We can search candidates globally according to clients' needs. Except for strong localized recruitment capabilities, but it can also meet the joint service capabilities of clients who plan to expand business in Southeast Asia and other cross regions. CGP Group collaborates and shares resources among different countries, regions, and teams to form a strong global human resources network to jointly serve our clients, we can directly and effectively solve the pain points of clients about recruiting professionals who understand English.
Flexibility and Agility - Facing Uncertainty Together with You
CGP serves clients as a team, with each client having a one-on-one account manager who provides services to them, managing and supervising the project delivery process throughout the entire duration. When clients encounter difficulties, the account manager can coordinate all resources within the group to solve the challenges for clients, in this era of rapid change, CGP's "agility" has become our absolute advantage in serving clients. Let us face all the "uncertainties" together with you.
click to contact CGP to have your recruiting service solution