Return Group News
Jun 11, 2021
CGP Group Awards | Three Awards at 2021 RCEP HR Service Summit
On June 8, the "17th China Human Resources Service Industry Summit Forum, the first China (Qingdao) RCEP Human Resources Service Industry Development Summit, and the 2021 Asia-Pacific Human Resources Development and Service Expo" opened in Qingdao.
CGP won in total three awards of "High-growth Enterprise Award", "Vocational Training Practice Case" and "Outstanding Young Lecturer Award" issued by this summit by virtue of its exemplary and leading role in the field of human resources services in recent years, as well as its active performance in integrity management and active participation in industry activities.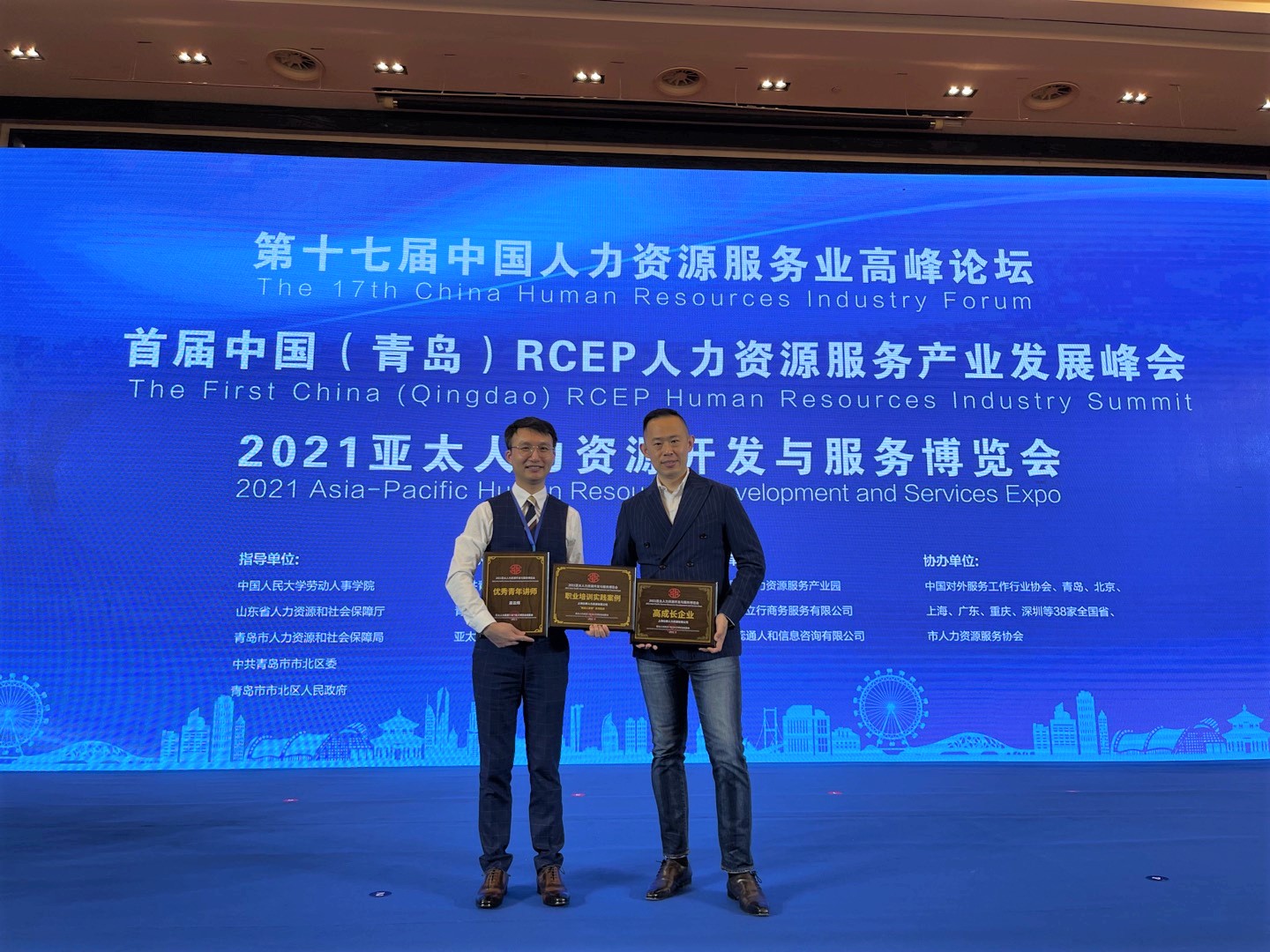 On behalf of CGP Shiqing, Co-founder Alfred Chu attended the award ceremony and received the three awards. Mr. Johnny Wu, the winner of "Outstanding Young Lecturer" also showed his attendance.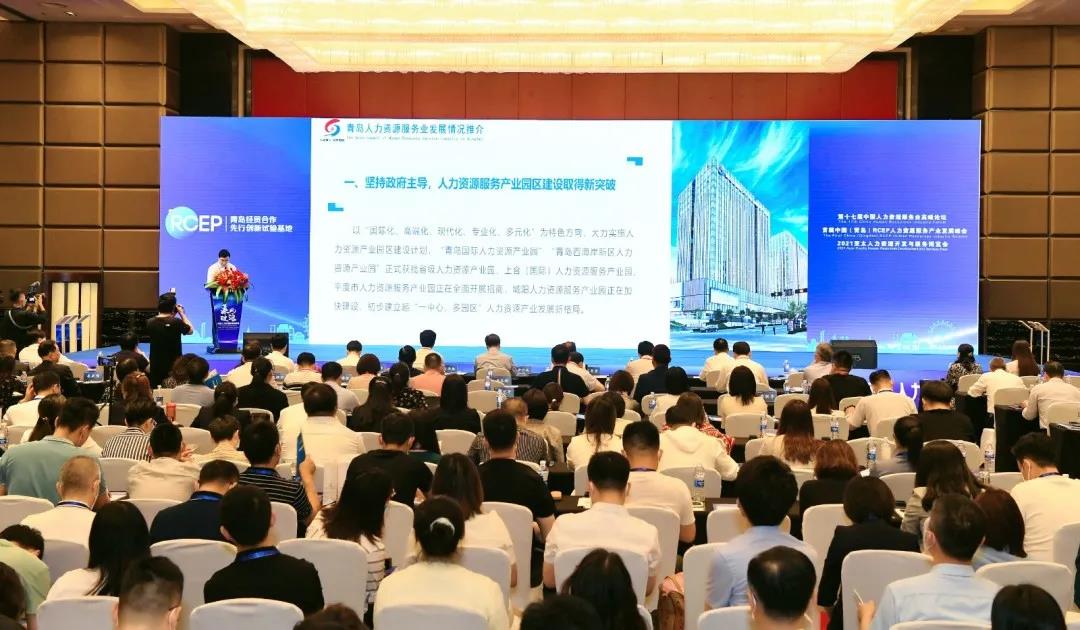 With the theme of "Brave the winds and waves - Look for the Blue Ocean of Human Resources Services", the conference gathered nearly 300 people from relevant departments, industry associations, and well-known human resource organizations from all provinces and cities across the country, to discuss the opportunities and challenges faced by the human resources service industry in the context of "Regional Comprehensive Economic Partnership Agreement" (RCEP).
"The purpose of this summit is to seize the new opportunity to start the construction of the Qingdao economic and trade cooperation pilot innovation test base in the context of RCEP, to gather talents and intelligence, and to promote the integration, efficient linkage, and coordinated development of the port, industry and city in Shibei District," said Wang Ping Director of the Human Resources and Social Security Bureau of Shibei District, Qingdao. "At the same time, it will contribute to Shandong's construction of a pioneering zone for reform and opening up, a new platform for international cooperation in the "Belt and Road" initiative, a new engine for the conversion of new and old energy, and a new highland of high-quality development."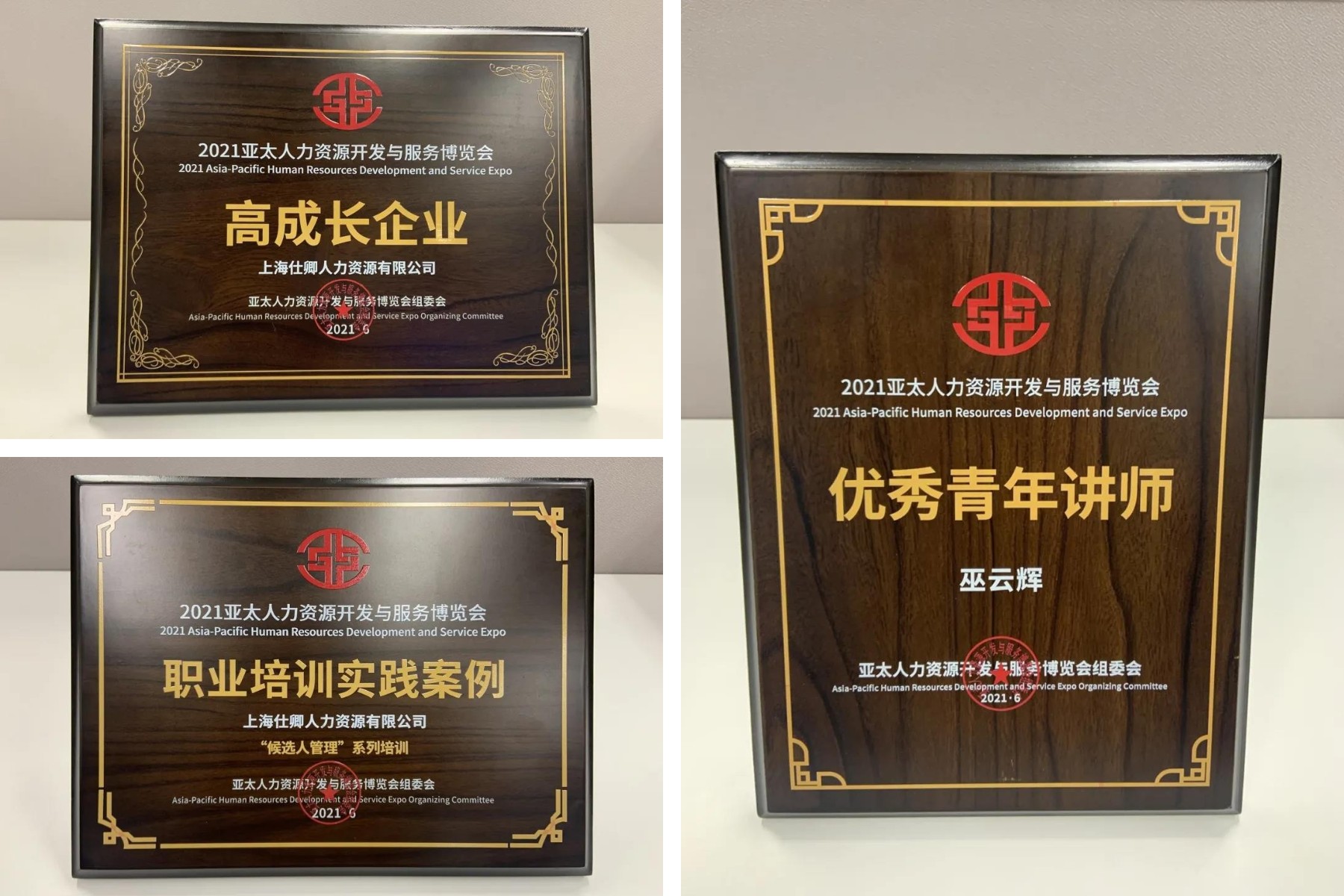 As a representative enterprise deeply engaged in the field of high-end human resources services, CGP Shiqing has followed the development principles of internationalization and specialization since its inception in 2012, and has continuously combined the advantages of advanced technology research and development and model innovation, and has become a pioneer in the industry. CGP Shiqing will continue to make a contribution to promoting the human resources industry of Shibei District and Qingdao to debut in the whole country and even go abroad.