Return Group News
Nov 10, 2022
CGP Group attended the 5th China International Import Expo
From November 5 to 10, 2022, in Shanghai, China, the Fifth China International Import Expo was held in the National Convention and Exhibition Center as scheduled. CGP Group was invited to participate in the exhibition and made a wonderful appearance in the joint exhibition area of human resources services, "Gather talents, link globally and benefit the world". On November 7, a roadshow was held with the theme of "Unleashing global talent and Enabling common prosperity".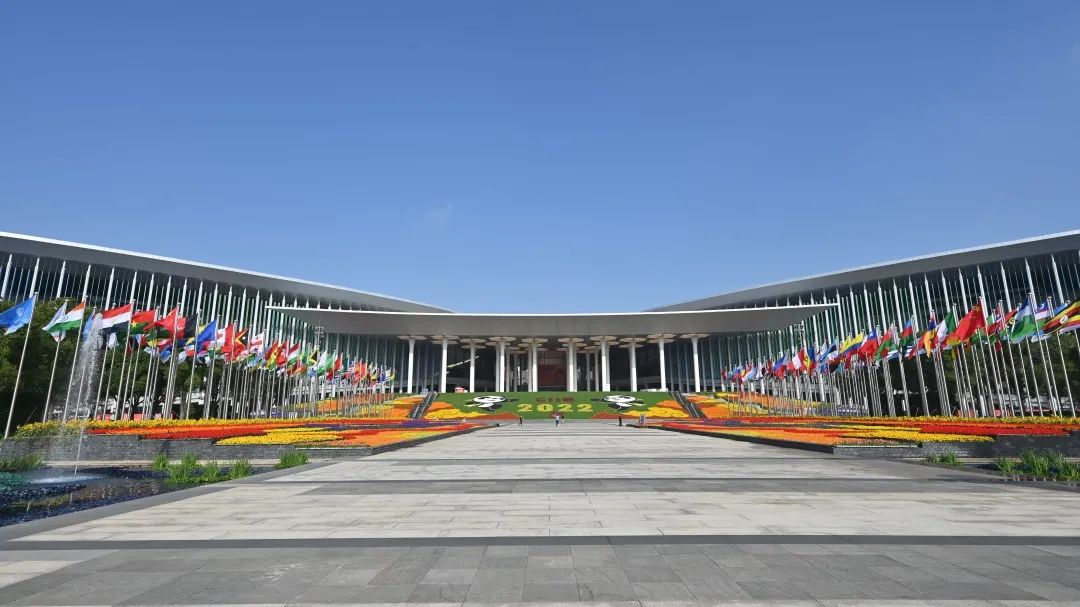 At the roadshow, below CGP leaders shared their excellent speech with their solid industry experiences and valuable insights, highlights of the below sharing:
Rico Xiao- CFO&COO of CGP Group.
Peter Liu-Co-founder & General Manager of life science industry.
Sojo Chen-General Manager of Brave Ambition Technologies.
Kourosh Asghari- Vice president of FMCC.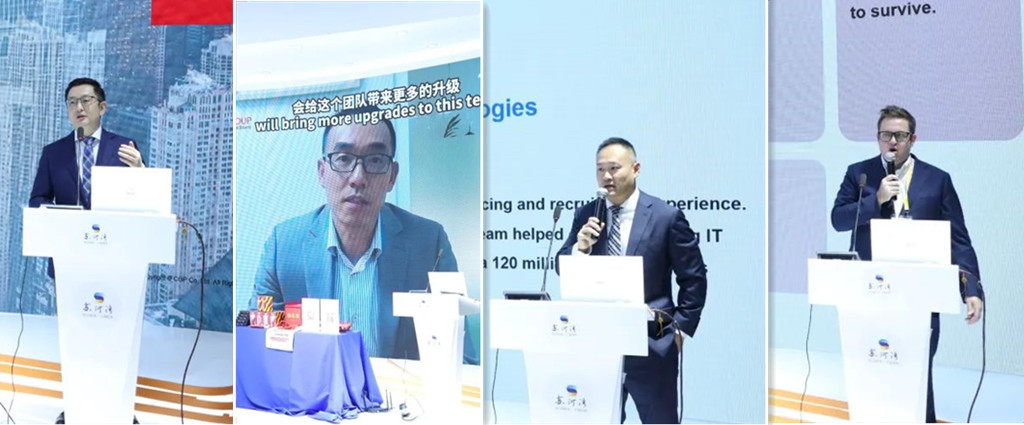 From left to right::Rico Xiao| Peter Liu| Sojo Chen| Kourosh Asghari
Rico introduced "CGP Group continues to develop steadily for 10 years, it is inseparable from our strong business philosophy of continuously creating value for clients and creating a stage for talents. We are committed to break the barriers for talents from different nations and regions, striving to share human resources globally, and maximizing the perfect match between excellent talents and great enterprises. CGP Group currently has 19 branches distributed in Chinese Mainland, Hong Kong, Singapore, Japan, the United States, Dubai, Thailand, Malaysia, etc. To provide comprehensive human resources service for global clients ".
Peter said: "Life science is an important branch of science that promotes world progress and human development. We have witnessed the importance of professionals to the development of life science from 0 to 1 then to 10. Over the past 10 years, we have cultivated this industry vertically and successfully searched for sophisticated professionals including biological scientists, chemical experts, pharmaceutical and pharmacological analysts, which has significantly and effectively promoted the development of clients' business".
Sojo shared "With the rapid development of the information technology industry, the demand for talent iteration is becoming increasingly stringent. IT talents must keep pace with the times, quickly learn independently and adapt to the current trend of change, which is an important talent quality that clients required. BA Tech provides clients with IT outsourcing and recruitment services worldwide. Our clients include local start-ups and international enterprises which from both local and overseas regions. ".
Kourosh said "The COVID-19 has had an impact on the retail FMCG industry. At present, large MNC institutions sustain stable, multinational enterprises adjust talent structure, and small start-ups are trying to survive. Most of our clients come from multinational enterprises. With the adjustment of corporate strategies and the change of talent structure, the talent model also needs to be updated synchronously. We have a deep understanding of the clients' business model and develop professional recruitment solutions to meet the current complexity of changeable market environment ".
---
China International Import Expo (abbreviated as CIIE), referred to as "Import Expo", is sponsored by the Ministry of Commerce of the People's Republic of China and the Shanghai Municipal People's Government, and organized by the China International Import Expo Bureau and the National Convention and Exhibition Center (Shanghai). It is the first national level exhibition with Import as the theme in the world. (Baidu Encyclopedia)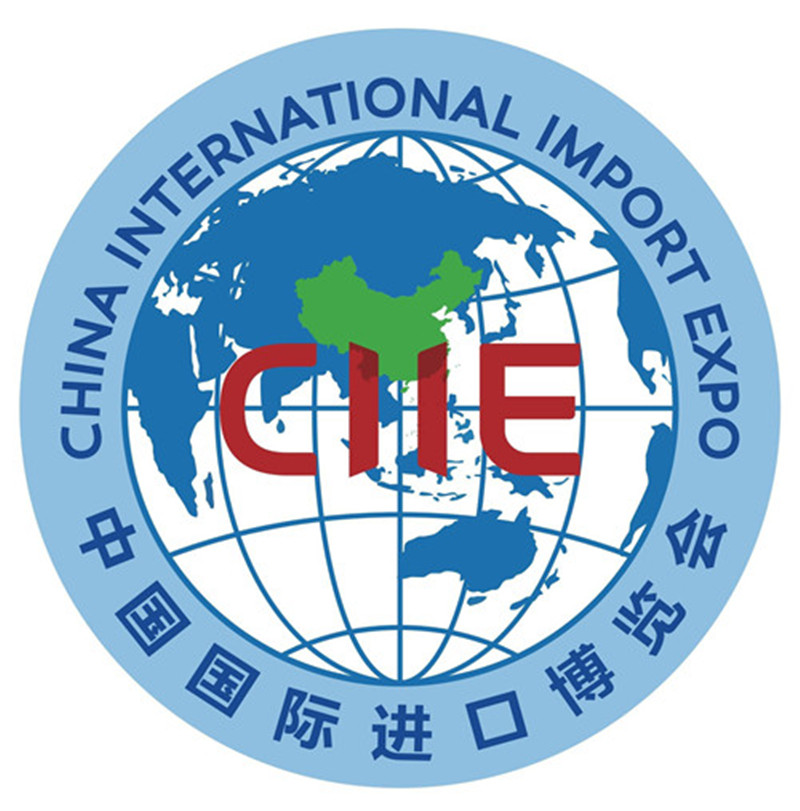 ---