Return Group News
May 30, 2022
CGP Group Awards | Shanghai Human Services "Bo le" Of 2021
On February 25, 2022, the opening ceremony of China Shanghai Human Resources Service Industrial Zone Hongqiao Park was held in the south of Hongqiao International Exhibition and Exchange. The 2021 Shanghai Human Resources Service "Bole" Award ceremony, which attracted much attention in the industry, was also held on the same day. CGP Group was invited to the event and awarded the "Bole" trophy again after 2020.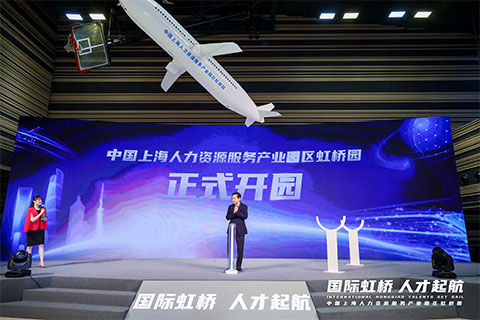 China Shanghai Human Resources Service Industrial Zone Hongqiao Park is located in Hongqiao Business District, Minhang District, Shanghai. With Hongqiao International Exhibition Park at 2377 Shenkun Road as the core, Hongqiao Park radiates the surrounding area and forms an industrial park with 4000 square meters of service center and 400,000 square meters of buildings as the main part. As an important carrier of the materialized operation of "Hongqiao International Business Talent Port", the park will target at "Root in Hongqiao, based in Minhang, serving Shanghai and radiating the Yangtze River Delta", attract well-known domestic and international human resources service enterprises to form a professional, information-based and international human resources market. It also strives to achieve the target of more than 500 million yuan in tax revenue for enterprises in the park at the end of the 14th five-year Plan period.
Good things come in pairs, and the event also revealed the winner of the 2021 Shanghai Human Resources Service "Bole" Award. CGP Group won the Bole Award for the second year in a row.
The Shanghai Human Resources Service "Bole" Award, sponsored by the Shanghai Bureau of Human Resources and Social Security, aims to reward human resources service organizations which introduce outstanding talents from outside the administrative region for Shanghai employers. Shiqing and Zhuoshi, companies of CGP Group, have been recognized by the Bole Award for their outstanding achievements in global talent mapping and introducing top overseas candidates .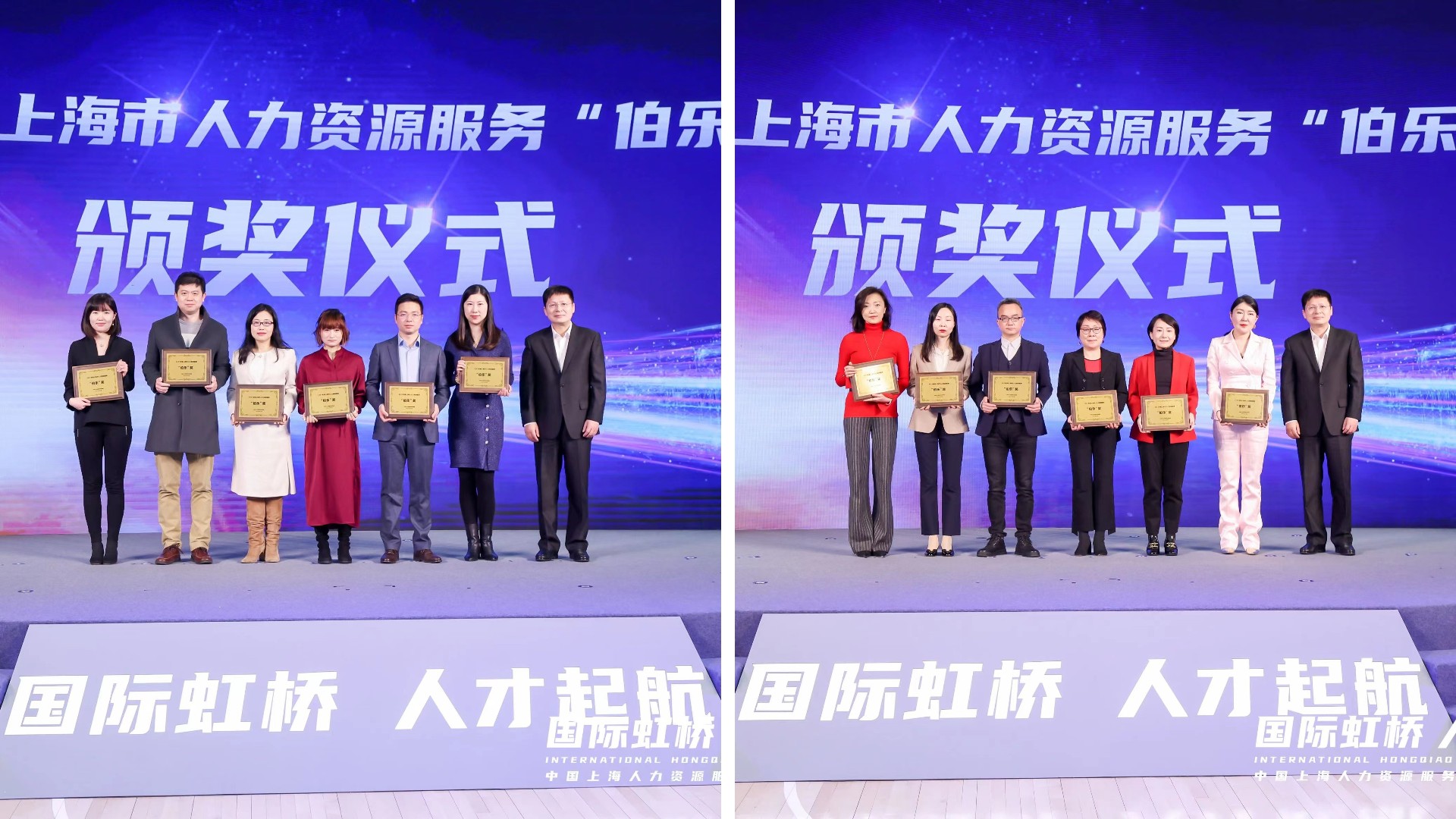 CGP's international founding team has embedded an international vision in the company since establishment. Based on the macro understanding of global economic environment, CGP continues to improve its business development in Asia-Pacific and North America, and invest in local competitive service providers, link the resources of its global offices, and establish a million-level global talent database to provide clients with one-stop cross-border talent solutions. At the same time, CGP also actively responded to national policies such as "Belt and Road Initiative" and "Greater Bay area", served Chinese enterprises to go beyond China market, and to establish an international business and talent network, and to continually attract top overseas Chinese talents go back to China and Asia.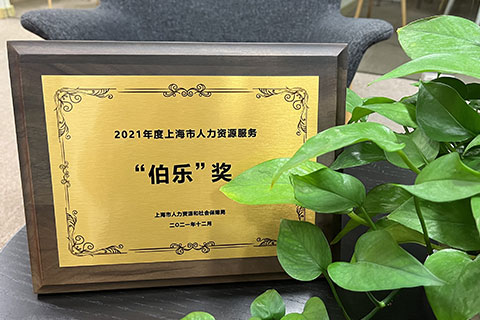 Looking back to 2021, CGP Group continued to gain recognition in the industry by its high-quality and efficient recruitment solution system. In addition to the Bole Award, CGP also won many awards such as "High Growth Enterprise Award" at the first RCEP Human Resources Service Industry Summit, China HR pioneer service organization "Best headhunter of the year", HR Vendors of the Year "Best Contracting Employee Solution Organization" Award, LinkedIn Global Talent Management Award -"Human Resource Service Organization Award", and Mai Mai "Most Trusted Headhunting firm of the year" Top 5.
The year 2022 coincides with the tenth anniversary of CGP Group. This is a milestone and an opportunity to set more ambitious goals. CGP will cherish the original dream embrace challenges, and run toward a better future!