Return Our Industries
Banking
OVERVIEW
Our CGP professional banking team covers multiple sub-sectors, such as retail banking, corporate banking, and investment banking, with positions including finance, asset management, sales, business, operations, risk control, and other mid-to-high level positions. Last year, we helped companies complete the transfer of more than 150 high-level positions. In the past five years, we have participated in many major recruitment projects to help different Chinese banks establish new business lines and help companies transform. At the same time, we also help different overseas banks to enter the Chinese market. We have a team of professional consultants who can keenly understand the needs of clients and help them provide the best solutions.
SPECIALIZATION
Corporate Banking

Investment Banking

Retail Banking

Relationship Management

Structured Finance

Asset Management

Risk Management

Institutional Sales

Corporate Finance

Legal & Compliance

Customer Services

AML

Operations & Risk

Dealer

Banker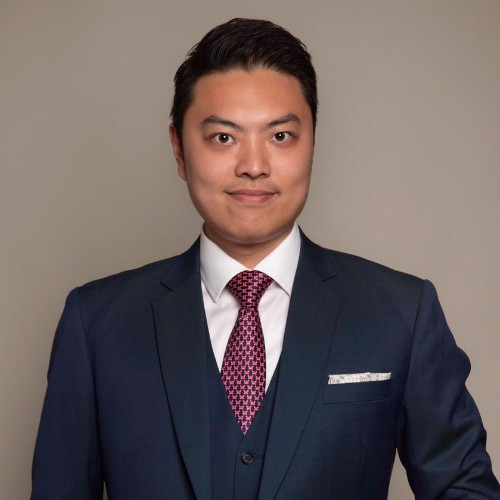 Roy Kwok
Senior Director of Corporate & Investment Banking

Roy is one of the two core founding members of CGP Hong Kong, leading the Corporate and Investment Banking practice. He is currently managing CGP's banking recruitment business in mainland China and Hong Kong. Since 2012, he has been assisting multiple Chinese Banks to further expand their Corporate and Investment banking business, to up-scale their traditional Corporate Banking business to a more diversified financing platform. Roy has led his team to participate in a number of significance projects, assisting multiple Chinese Banks to build new business lines, and helping multiple foreign banks to tap into Chinese market.